Awaken your true magical self through (re)connecting, (re)creating and (re)activating your self-love and self-healing powers. For yourself and others. For individuals and groups. For body, mind, spirit and soul.
We offer unique online courses that not only give you a specialized set of skills but also focus a soulful guidance and mentoring.
You are a beautiful powerful magical being that came to experience this life on Earth for a reason...
Only when we have more awareness about ourselves, more knowledge about where we came from, we can start living and thriving in our true purpose...
Awaken your Inner Magic!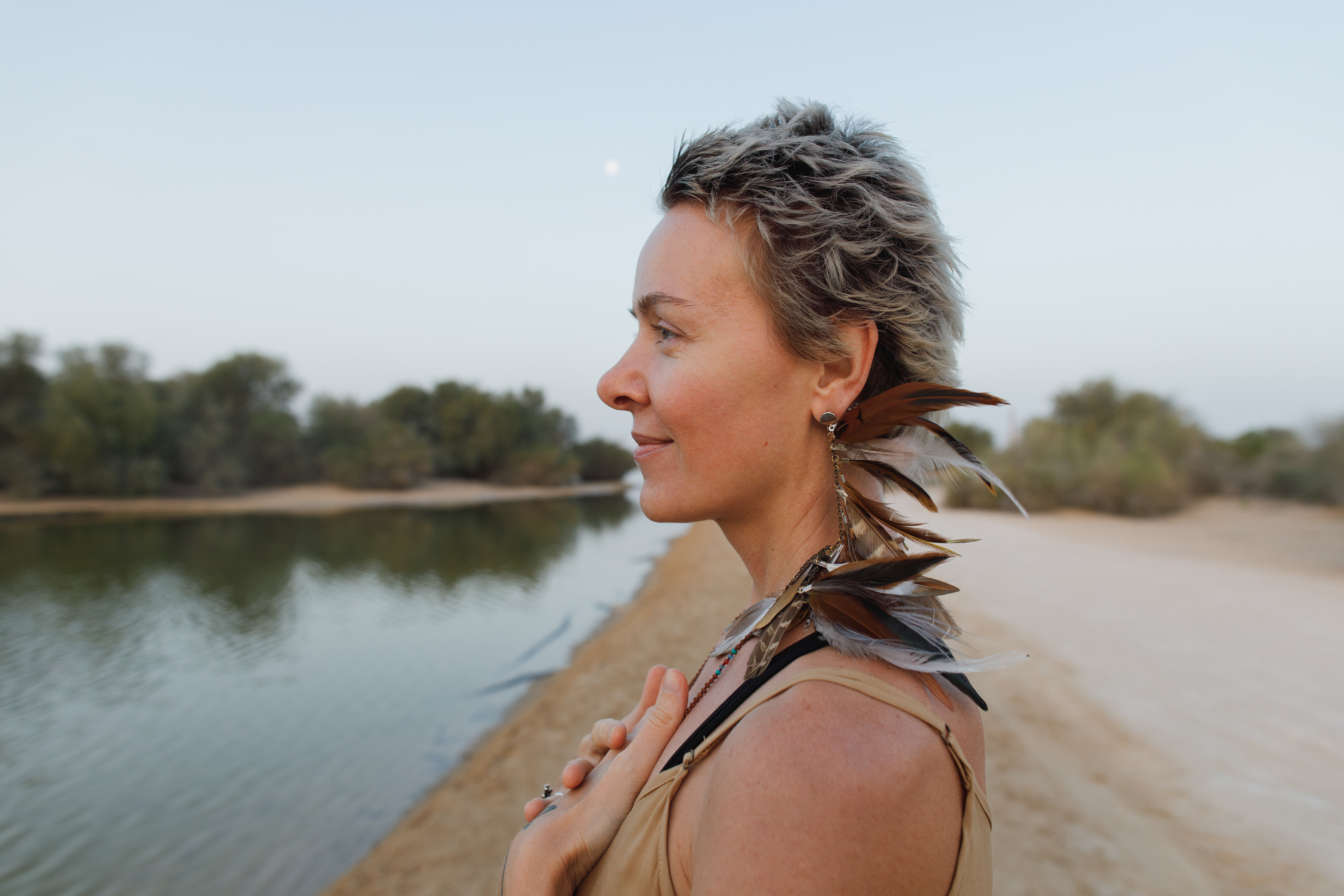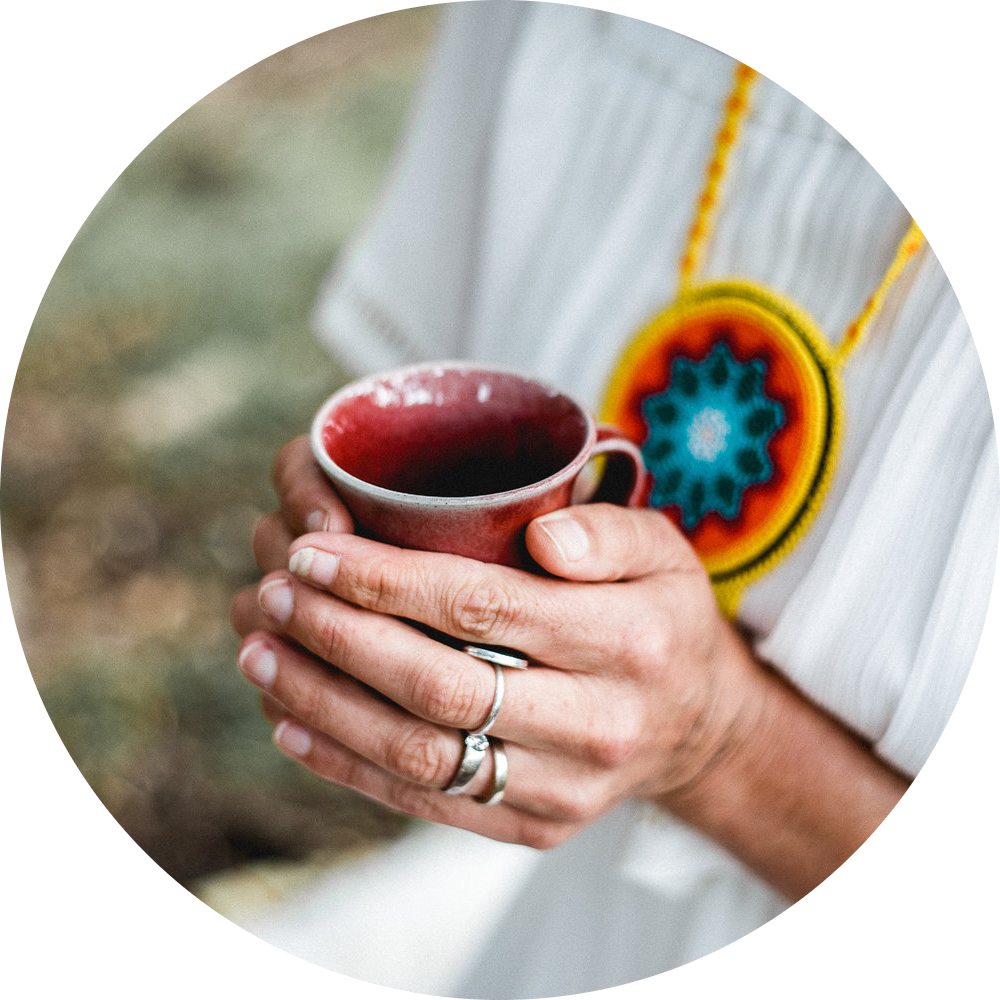 This is a 6 weeks self-paced online journey that will initiate you on a sacred path of ancient tradition of Cacao Ceremonies. You will learn to work with the Spirit of Cacao and to facilitate your own Cacao Ceremonies.
AVAILABLE FOR ENROLMENT NOW - OFFER YOUR FIRST CACAO CEREMONY IN 6 WEEKS TIME!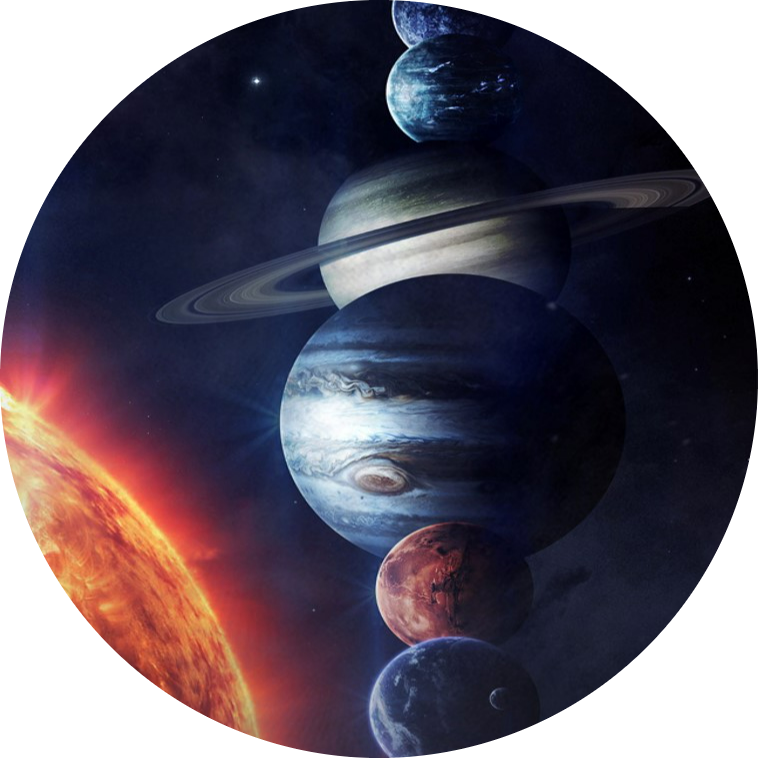 In this 3-month live online course you will learn the ancient art and science of Vedic Astrology and how to use it when reading your own birth chart. You will learn how planets and their movement impact your life since the moment you were born.
WE ARE STARTING LIVE COURSE ON SEPTEMBER 4TH - ENROL NOW WITH THE EARLY BIRD!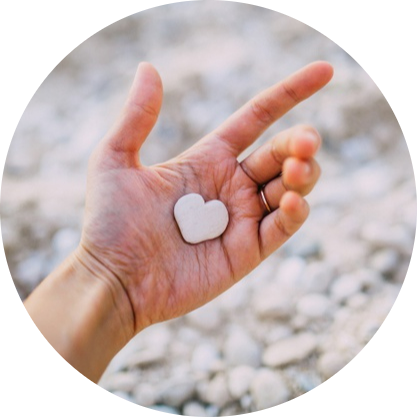 This is a 6 weeks self-paced online course that will reveal the secrets written in your hands through the ancient techniques of Palmistry. You will learn how to read your palm lines, hand shape and various signs on your hands.
WILL BE AVAILABLE FOR ENROLMENT IN JUNE 2022 - SUBSCRIBE FOR THE UPDATES BELOW!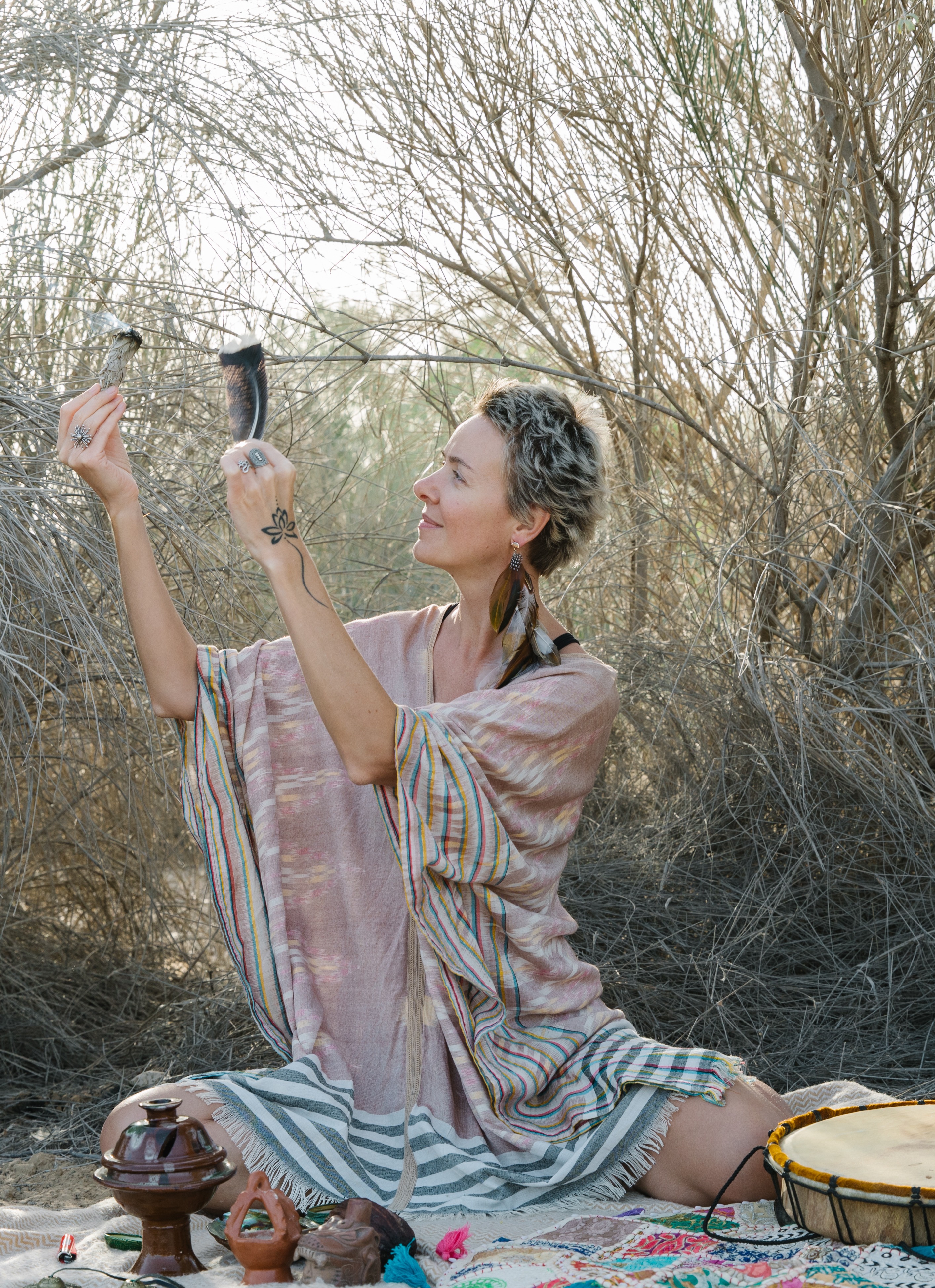 In the past 10 years I have been submerged in the ancient art and science of Yoga, Energy Healing, Vedic Astrology and Ayurvedic Therapies. Living in India and other Asian countries has initiated me to Vedic traditions and practices and opened up the doors to my own self discovery first and later on brought me on a path of teaching and sharing this ancient wisdom with the other seekers. Later on I've been called to rediscover myself in Shamanic traditions and Plant Medicine in Central and Latin America. I've been working closely with different plant medicine and deeper heart connections, facilitating transformational experiences through sacred group ceremonies. ​
My offerings include personal consultations, readings, healing sessions, group ceremonies, retreats and unique online courses.​
You are welcome to meet me online or in person if we are in the same geographical location. It would be my honor to be part of your magical journey!
WHAT WE DO
If you are looking for a soulful guidance, healing or an authentic online course, we welcome you to experience our offerings. Our aim is to create a personalized approach to serve and guide you on awakening your own inner magic.

Check your inbox to confirm your subscription
ENROL NOW
Are you ready to offer your first Cacao ceremony in just 6 weeks?