LEARN TO WORK WITH THE CACAO MEDICINE & FACILITATE CACAO CEREMONIES 
This is a self-paced fully guided online course that will initiate you on a sacred path of the ancient tradition of Cacao Ceremonies. In this journey you will learn how to work with Cacao as a Heart Medicine, how to connect with the Spirit of Cacao, how to prepare a Ceremonial Cacao drink and how to facilitate Cacao Ceremonies. 
Traditionally Cacao is an ancient plant medicine used in the cultures of Mayans and Aztecs for spiritual and ceremonial purposes.
It is known as the 'Food of Gods' mainly because of its natural super powers and stimulating effects.
In its purest form, Cacao is a powerful heart opener and a spirit guide for inner journeying, creative inspiration, blockage release, balance of masculine and feminine and so much more.
Ceremonial Cacao is a pure, natural, non-intoxicating drink, often prepared with herbs and spices to enhance its qualities and taste for the most beneficial experience.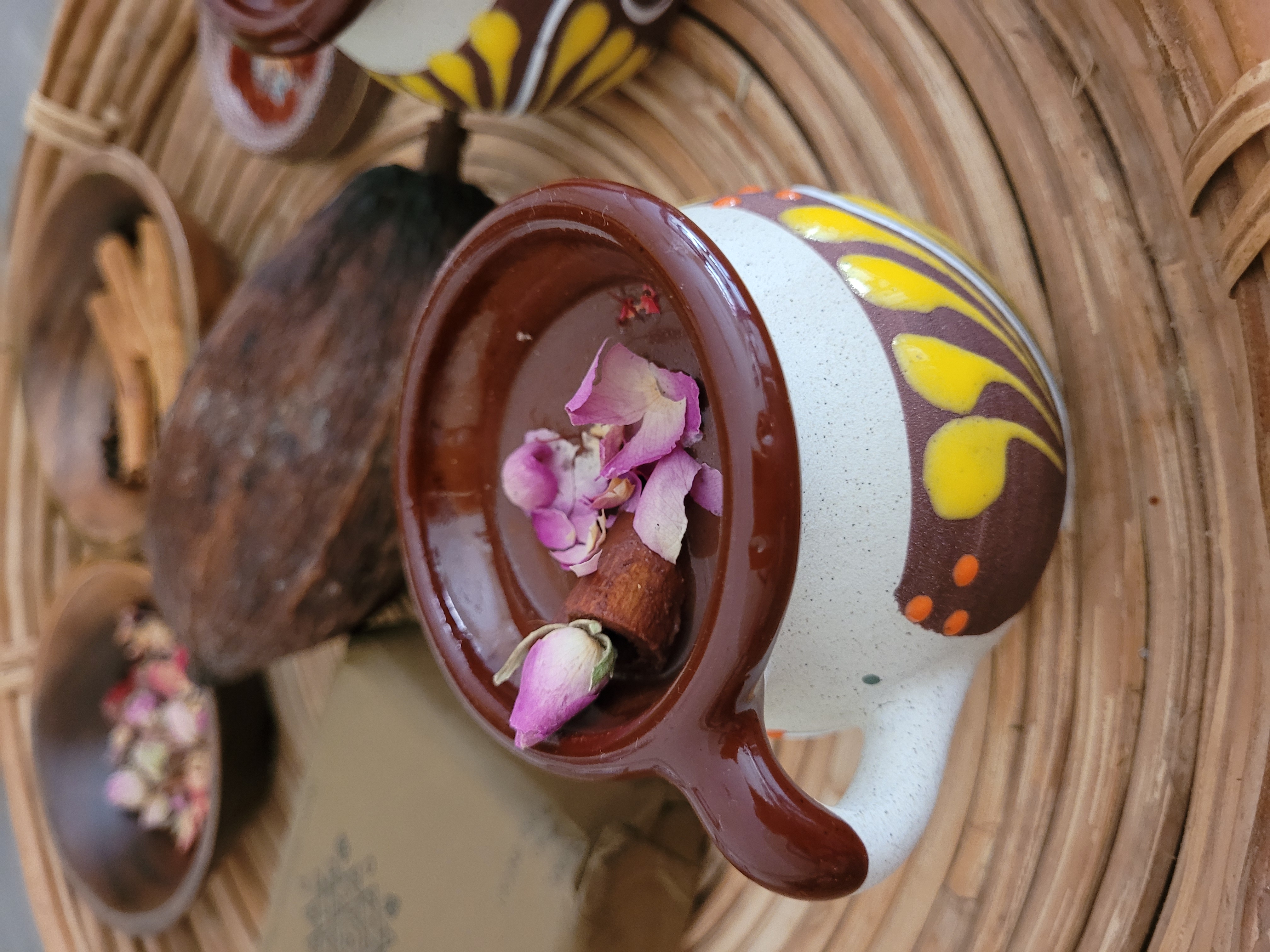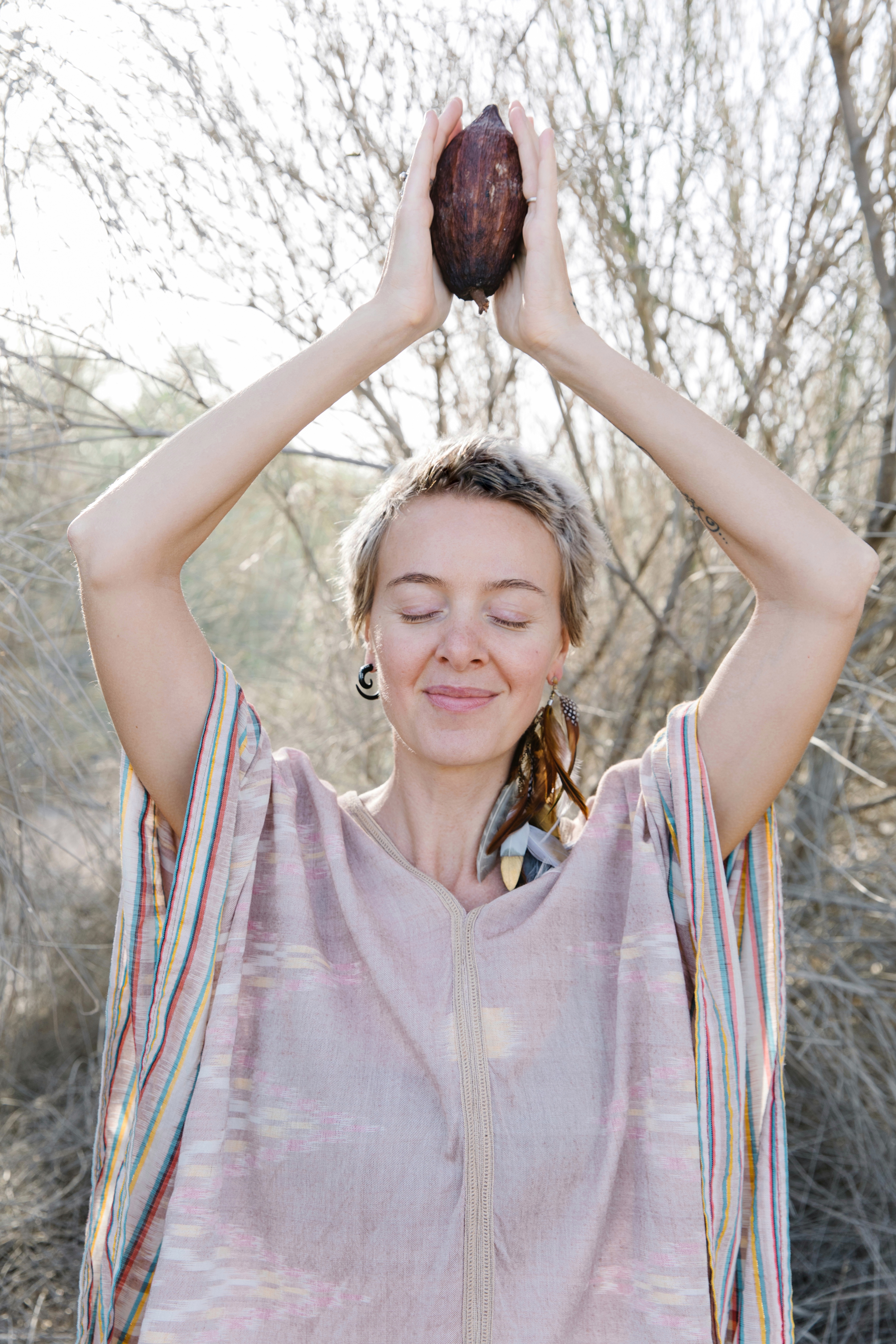 Founder at Inner Magic
Nomadic Soul
Servant of Mother Earth
Laura shall be your guide on this journey.
She has been working with the Spirit of Cacao and deeper heart connections for years, facilitating Cacao ceremonies and retreats in Dubai, Bali, India, and recently Latin America, the Source!
Her other offerings include Yogic practices, Vedic astrology, Ayurvedic therapies, Reiki and Energy healing.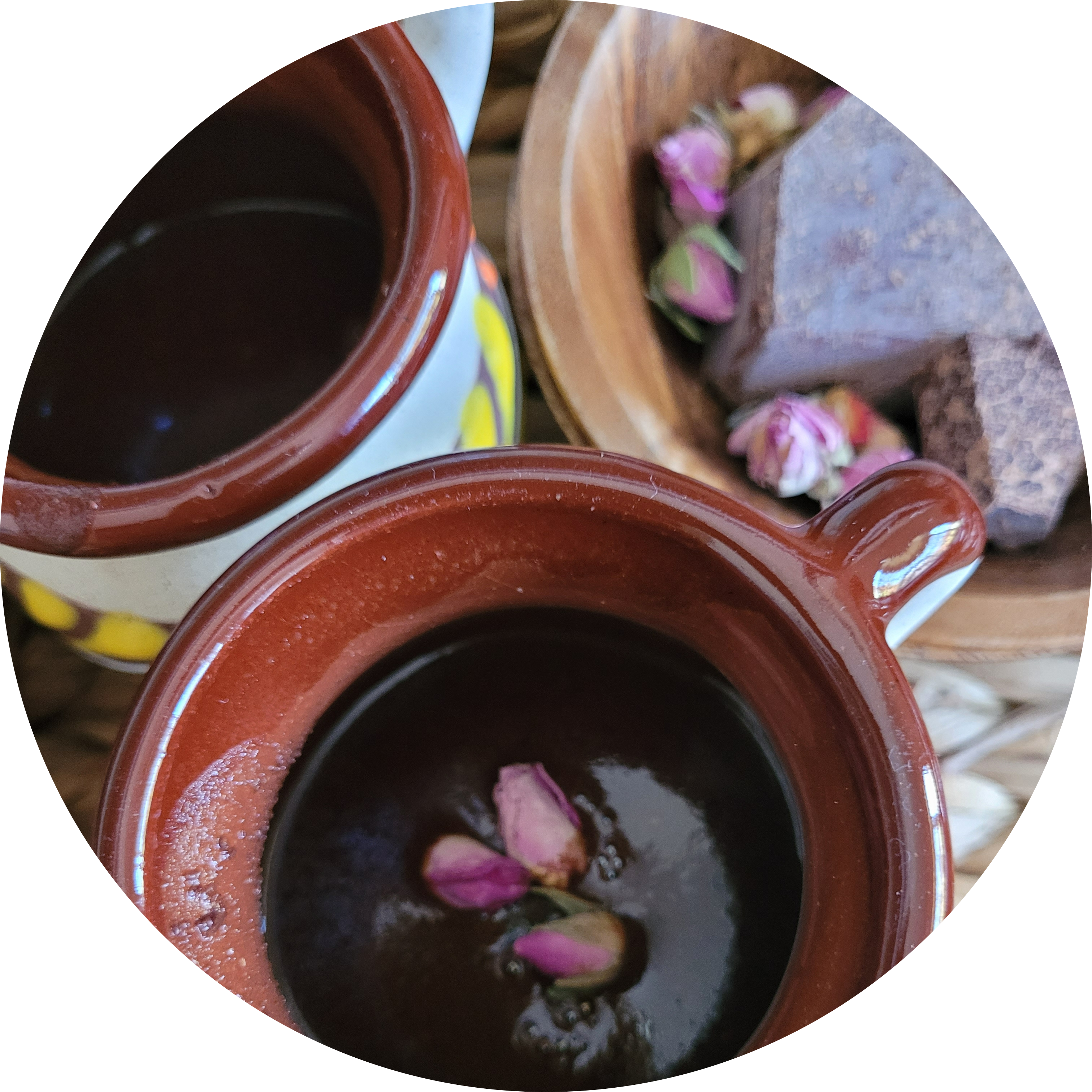 Roots & History of the Cacao
Benefits of the Cacao
Medicine Wheel/ Chakana
5 Sacred Directions & Elements
Cacao Spirit Invocation Prayers & Songs
Cacao Recipes & Preparation
Cacao Ceremony Framework
Contraindications & Group Safety
6 Pre-recorded sessions (1-1.5 hour long)
Ceremonial Cacao manual
Cacao Ceremony meditations
Cacao preparation videos
Cacao songs & invocation prayers
Selected documentaries about plant medicine
Plenty of other resources
Personal support & regular check in with Laura, your facilitator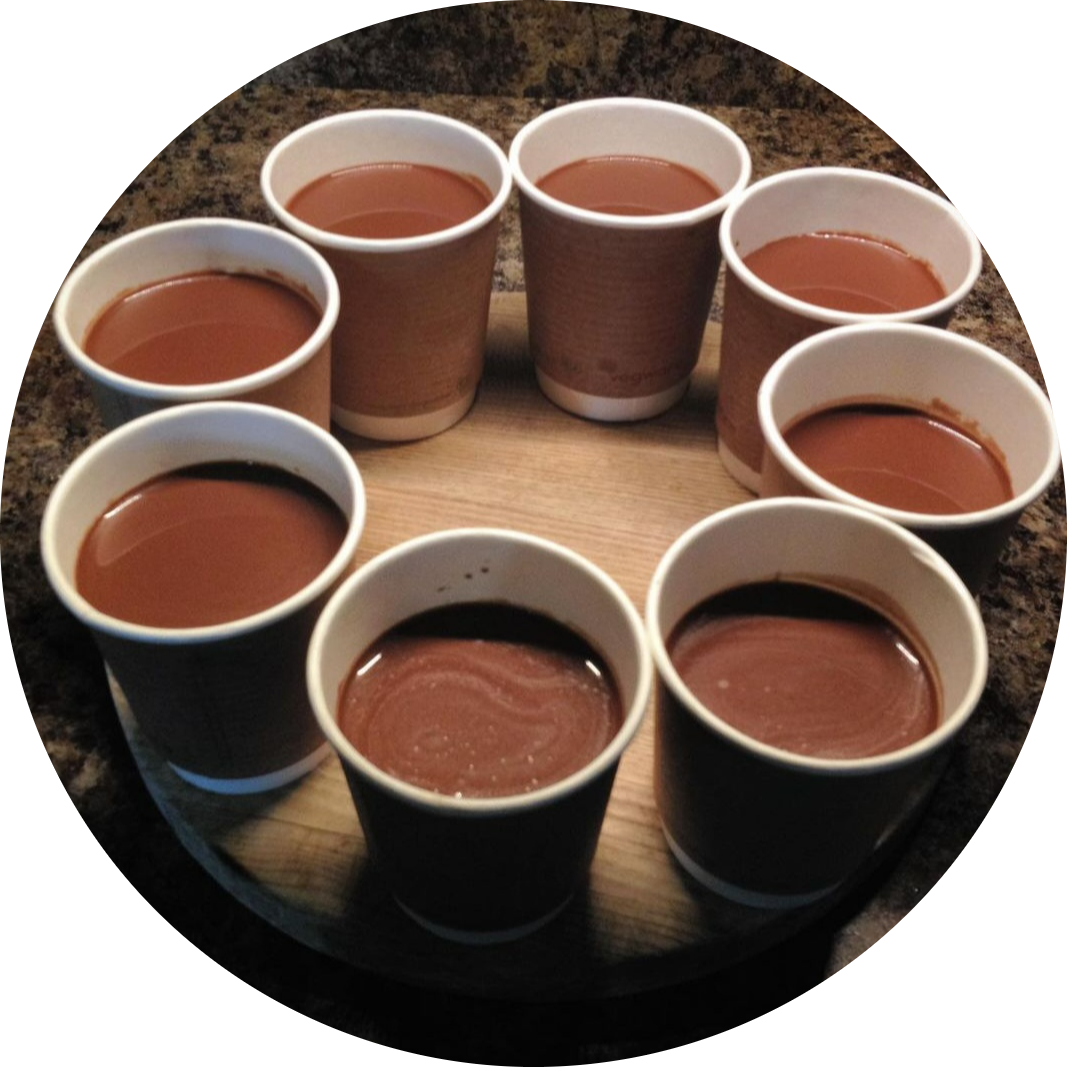 Prepare the most delicious cup of Ceremonial Cacao in your signature recipe
Facilitate your own personal & group Cacao Ceremonies
You will also receive a Ceremonial Cacao Facilitator Certificate
YAY!
A LITTLE HELLO TO YOU!
I am truly excited to launch this course! For me and for you!
If you are wondering how this course is going to change your life, watch this!
Check your inbox to confirm your subscription